To subscribe to
ExchangeEveryDay
, a free daily e-newsletter, go to
www.ccie.com/eed

11/08/2019
Developmental Benefits of Music Learning
As knowledge increases, wonder deepens.
Charles Morgan
"A growing body of evidence supports the developmental benefits of music learning," reports Leon R. de Bruin in an article on the Australian Association for Research in Education website: "Findings from recent neuroscientific research have highlighted the benefits music making has on learners' brains. It helps develop:
their capacity to work faster and more efficiently
ability to tap into multiple skill sets,
creativity, as well as
linguistic neural connections between language and music that prime neural networks for learning."
And in an Out of the Box Training Kit focused on music and young children, Elizabeth B. Carlton writes, "Music educators have known for years that quality music experiences enhance listening; invite intuitive and steady beat responses; and aid learning of vocabulary, sound and pitch discrimination, emotional responses, creative responses, memory, and many hours of fun for our wee ones."
Source: "Music ed isn't a luxury. All our children should be learning music," by Leon R. de Bruin, aare.edu.au, October 21, 2019
---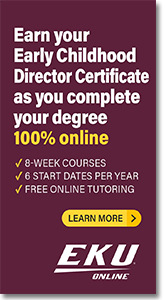 ---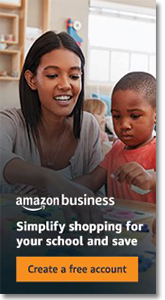 For more information about
Exchange's
magazine, books, and other products pertaining to ECE, go to
www.ccie.com
.
© 2005 Child Care Information Exchange - All Rights Reserved | Contact Us | Return to Site