08/27/2019
Making Connections
Service is the rent we pay for being. It is the very purpose of life, and not something you do in your spare time.
Marian Wright Edelman
Exchange readers continue to ask for ways they can make a positive difference for children who are facing especially difficult challenges in our world today. Exchange magazine's Editor-in-Chief, Sara Gilliam, shared this opportunity to volunteer at Nest Tijuana. What's a Nest, you ask? Nest Tijuana is a safe, age appropriate play space across the street from a refugee shelter where families live for months at a time while they await their immigration interviews. With mattresses lining every inch of the shelters, and with one mattress per family, children wait in a state of suspended childhood, always within earshot of the worries and fears that plague their parents. The Nest, just across the street, is a peaceful place where children are shielded from adult problems, politics and economic woes. It is a place where children can be children!
The Nest, created by the Pedagogical Institute of Los Angeles (PILA), is staffed by teacher volunteers from all over the world - people like you! And it opens September 5th! Want to learn about short-term volunteer opportunities at Nest Tijuana? Click here: https://www.thinkwithus.org/nest-tijuana
Another project that connected children in the United States with children in New Zealand is described in the beautiful book, Treasures in the Thicket. As the teachers at Centro las Olas, a Spanish immersion preschool in San Francisco, prepared to go on a study tour to New Zealand, they invited the children in their program to create a book about the animals in their area that could be shared with children across the ocean. As the children thoughtfully prepared the book (which is included at the end of Treasures in the Thicket), teachers learned so much about the children's open-hearted offerings, by "listening past our assumptions." Teachers described the "complex insights" they learned about the children as this special gift came into being.
---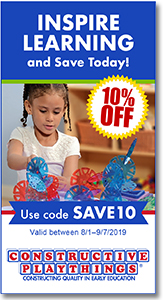 ---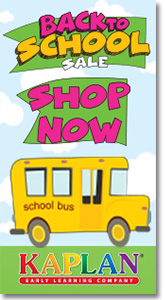 For more information about
Exchange's
magazine, books, and other products pertaining to ECE, go to
www.ccie.com
.
© 2005 Child Care Information Exchange - All Rights Reserved | Contact Us | Return to Site